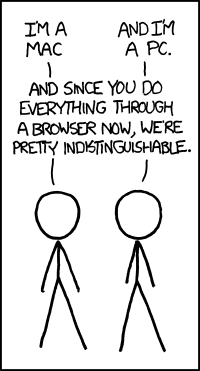 BrowserFame is a news website dedicated to browsers, web apps and HTML5. We cover latest innovations and updates around Mozilla, Google, Opera, Apple, WebKit, Microsoft, mobile browsers, web applications, HTML and related technologies. We try to provide all latest information to our readers.
We have been mentioned by many leading technology sites like ReadWriteWeb, ExtremeTech, Lifehacker, TechMeme, TechCrunch, CNET News, Search Engine Land etc.
BrowserFame is run by a team of tech enthusiasts. You can read more about our contributors here.
Contact Us
Our team members are based in India and USA. You can contact us via email at team@browserfame.com. To contact editors, send e-mail to editor@browserfame.com. List of contributors is available here.
We welcome your suggestions, tips and feedback. You can join us on Twitter and Facebook also. We would appreciate your support in any possible way.
India office contact # +91 – 9990 908050
---
See our privacy policy, copyright information, disclaimer and terms of use here.
Image credit: xkcd